Shelf Image, Inc. has assembled a team no other firm can match. The combination of integrity, quality of work and service, and consistently standing behind everything we do for two decades means you can always count on Shelf Image, Inc. to handle all your shelving and storage needs. Our team has handled all size and complexity of projects.
Peter Stravlo
Nickname: Peter STravlo
Years in the industry: 32 years
Roles over the years: started as installer, then: sales, project management, President, HR, IT, etc
Why you love what you do: Love working with people. Making it a win-win for all our great clients as well as our loyal employees puts a smile on my face.
Personal tidbit: After decades of Playing Ultimate Frisbee after knee replacement am happy hitting the slopes
Joe Padberg
Personal tidbit: Joe is co-owner and General Manager of PS, Installations, Inc. Joe has been installing, moving, sales and project manager with PSI since 1997. Joe's background before PSI was in home design and garage door installation and sales. Joe has developed a loyal clientele over the years because client's know they can depend on Joe to stand behind all of PSI's work.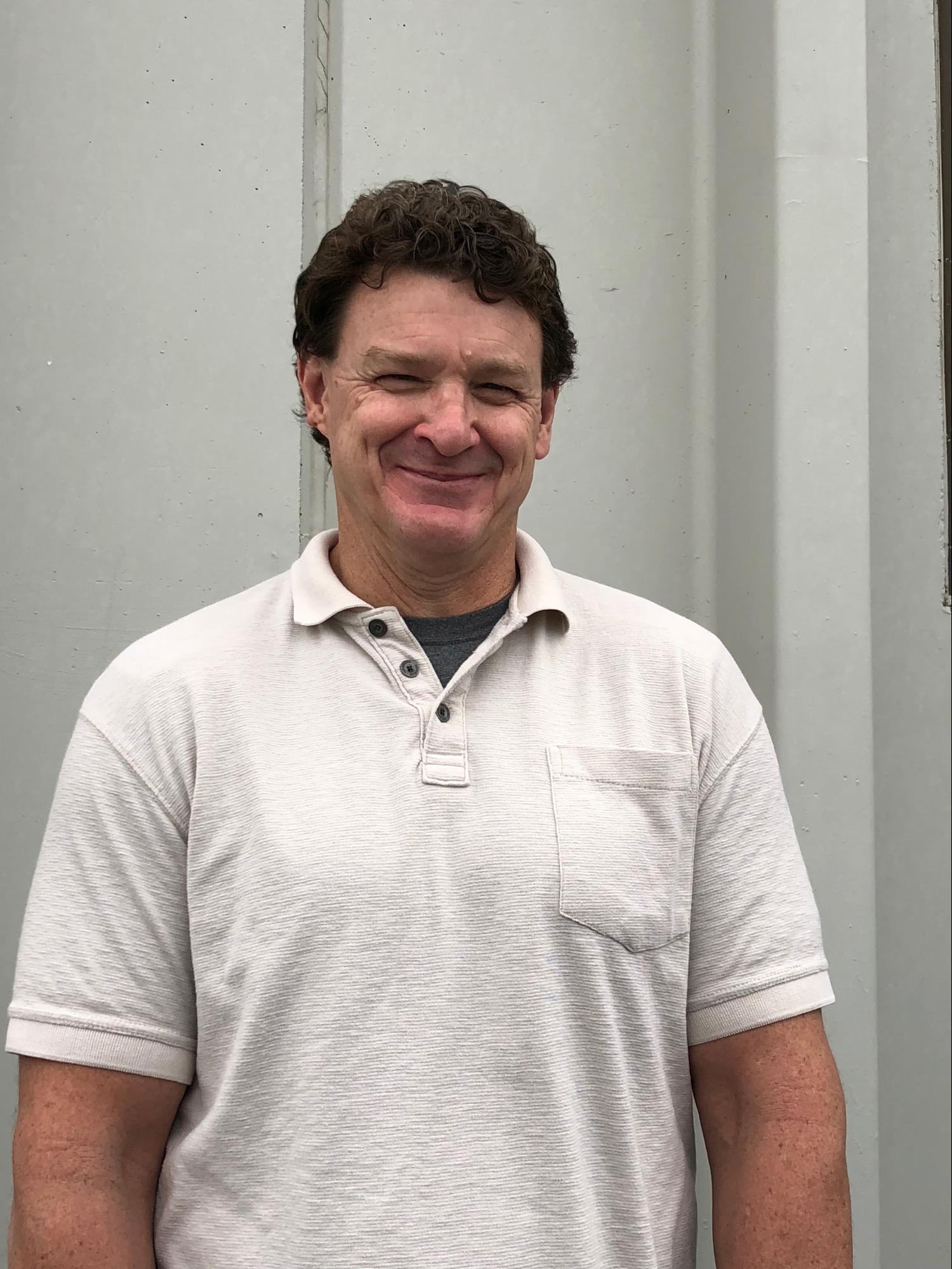 Marshall Davis
Years in the industry: 38 years
Roles over the years: Installer 5 years, Inside Sales 3 years, Sales Representative 29 years, Combined Sales Representative and sales manager 1 year
Why you love what you do: The best part of my job is building relationships with my clients and helping them improve their work environments.
Personal tidbit: I love hanging out with my 5 grandchildren. One of my highest highs was 4 days hiking the Inca Trail with my wife Cynthia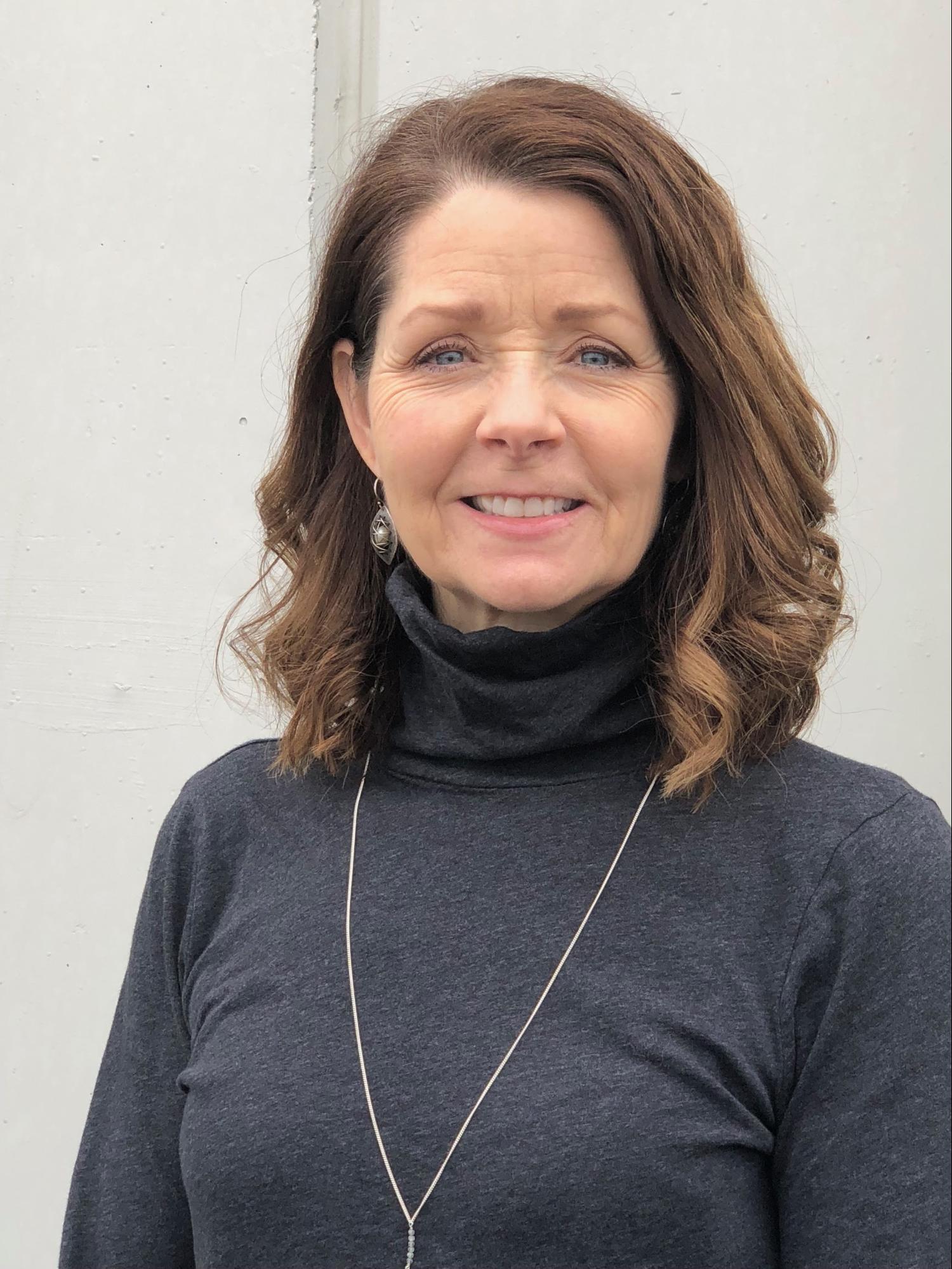 D'Ann Carle Abbott
Years in the industry: D'Ann has been in the Design and Sales industry for over 20 years. With a degree in Interior Design, she worked for an Architecture firm in Chicago specializing in Library Interiors for 9 years.
Roles over the years: Moving to Colorado she has worked in Sales and Design with furniture dealerships that also specialize in Libraries. She enjoys designing and creating spaces that are enjoyable for all ages and pleasing to the Client. She enjoys the client relationships that she has built and the challenge of finding the right solution and meeting the client's needs and budget.
Personal tidbit: In her spare time she enjoys pottery and exploring different parts of Colorado doing photography with her husband.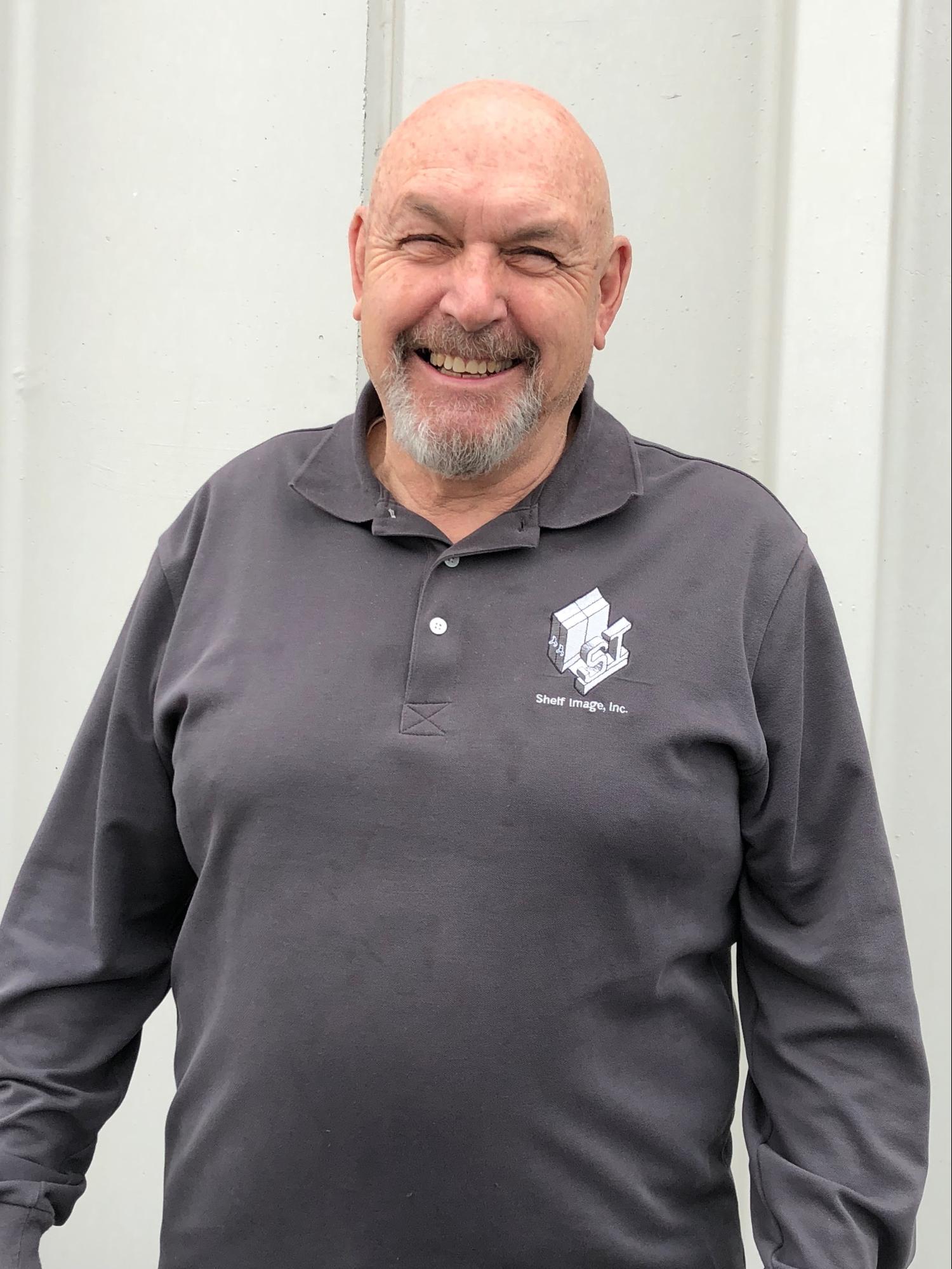 Bill Bowler
Nickname: Bill "Curly" Bowler
Years in the industry: 29 years
Roles over the years: Bill began his career in sales in 1984 with TAB Products, a records management company, and with his 29 years of experience as a Sales Consultant, and then as a Branch Manager for their Dallas office and then for the Los Angeles/ Southern California Regional office. Four years ago Bill and his wife Pattie decided to leave California and move to Colorado Springs and joined Shelf Image as their southern Colorado sales representative.
Personal tidbit: Bill and Pattie enjoy spending time in their RV with their family's living in Colorado, and in Southern California taking mountain bike trips and jeep rides with their grandkids, family, and friends visiting this beautiful State of Colorado.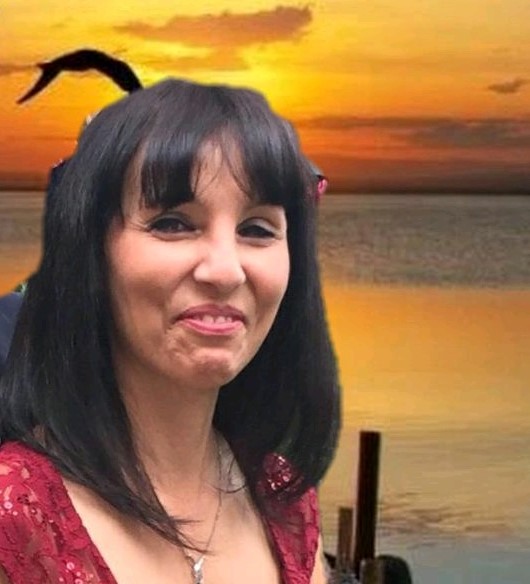 Georgia Romero
Years in the industry: 20 years
Roles over the years: Managing Maintenance Agreement sales, Assist Installation Manger, Finance and anything that was given to me.
Why you love what you do: Taking care of people bring satisfaction to my role
Personal tidbit: I love spending time with my family, cooking and watching football. "Go Cowboys"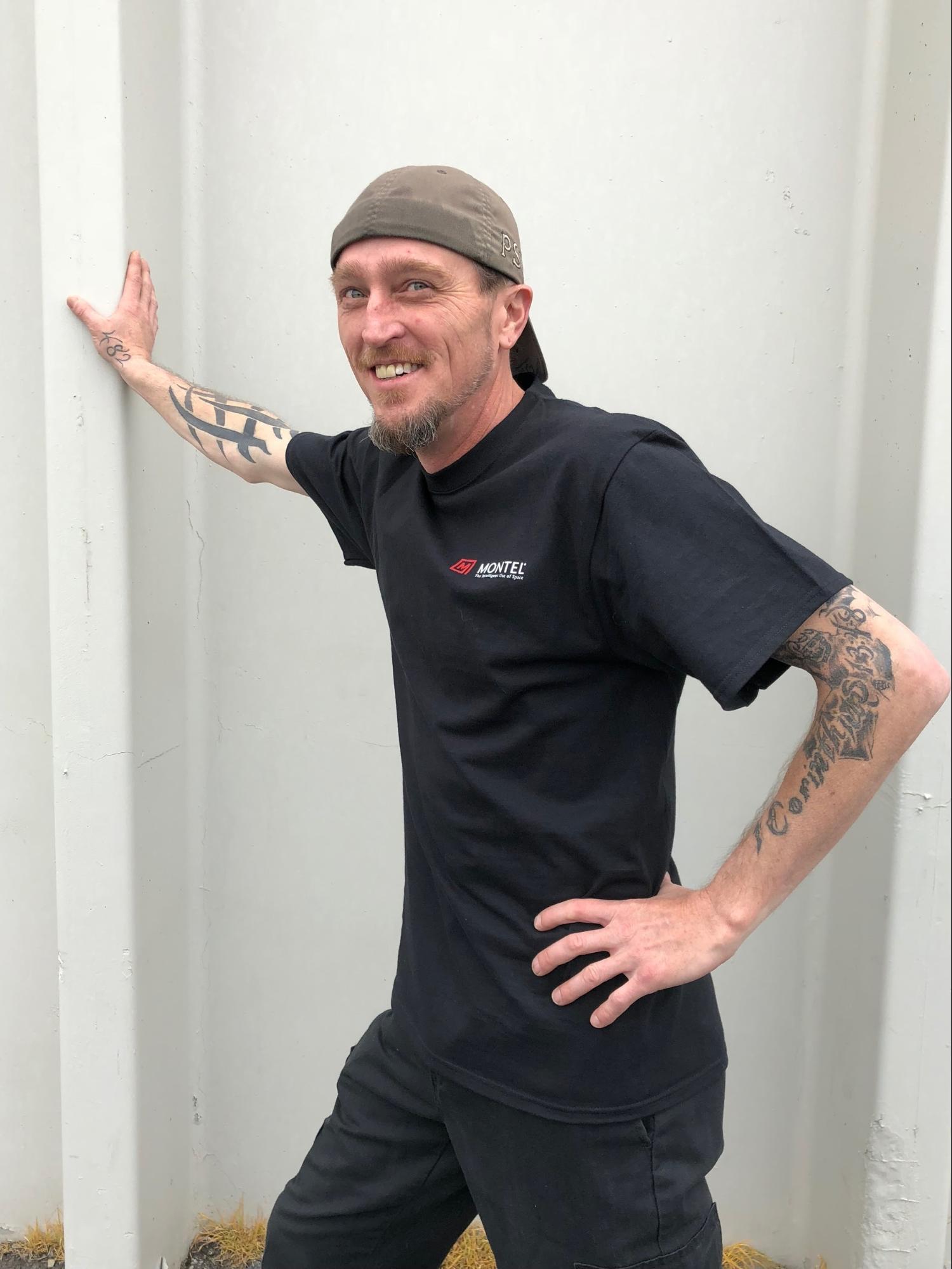 Cameron Jonathan Carter
Nickname: Phil-harmonic, mac and the program so get with the program
Years in the industry: 20 years rocking jobs out
Why you love what you do: I love what I do because we are a sweet family with a lot of passion to make what we do the most efficient. That's my VP of install and entering a room to build stands ten foot tall.
Personal tidbit: I myself love summer concerts, Kawasaki, and co-workers that enjoy their day as much as I do. I really love inner office Angie, Nichole, Joe and Jermaine for always being a strong team to make what we have so sweet.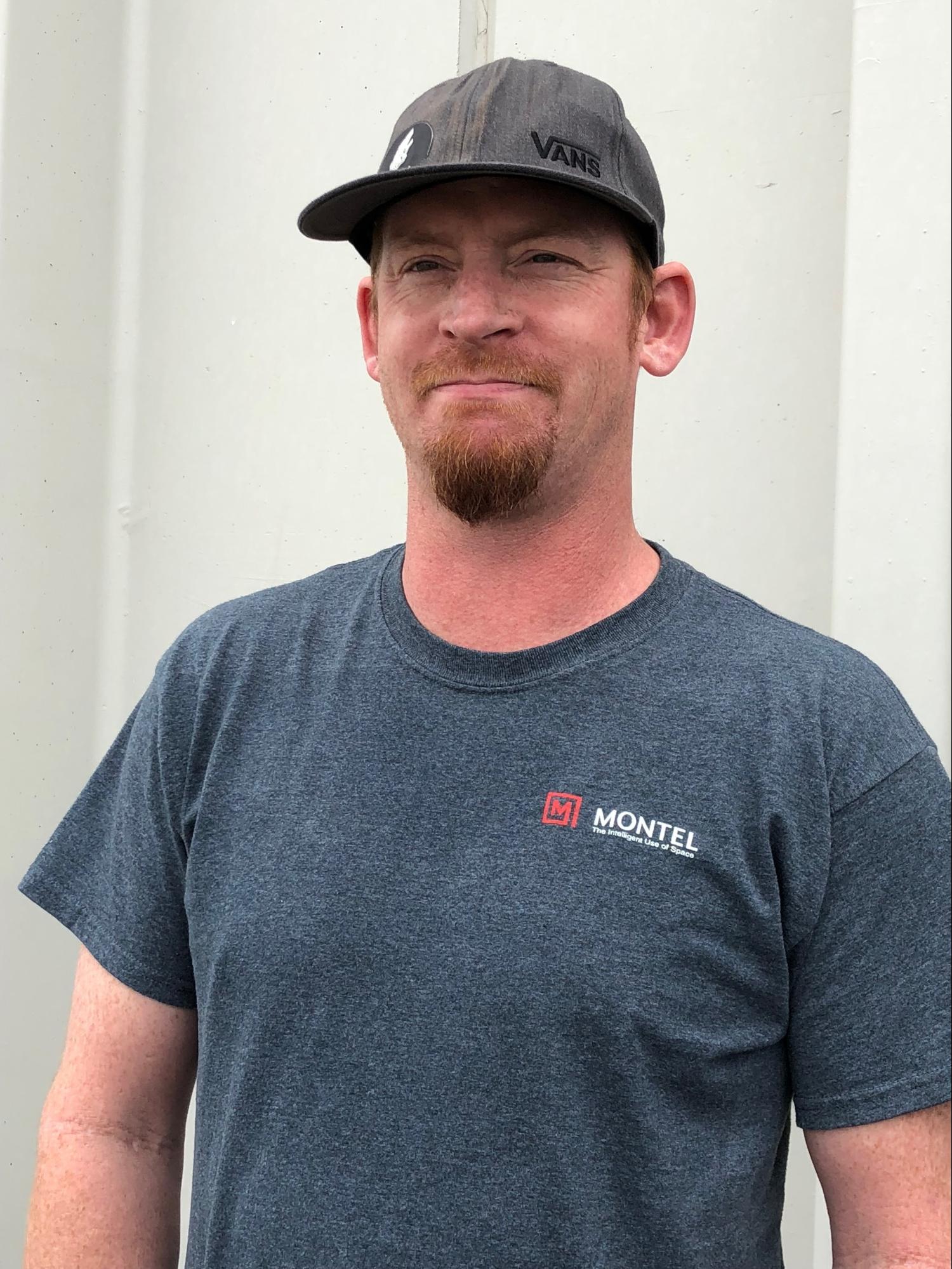 Mitch Lacy
Years in the industry: Many years in furniture, the last 8 have been in mobile shelving
Roles over the years: I am currently the VP of Installation, but have been an automotive tech, furniture installer and snowboard bum.
Why you love what you do: There is a sense of satisfaction that mobile shelving brings me.
Personal tidbit: In my free time I like to skateboard and spend time with my girlfriend.