Agriculture
Shelf Image and Montel are North America's leader in innovative products for storing agriculture supplies and equipment. 

Montel provides innovative indoor agriculture storage solutions, notably with the installation of LEDs lighting within the storage system to recreate natural production conditions. No more energy is wasted lighting empty aisles with Montel's mobile racking solutions.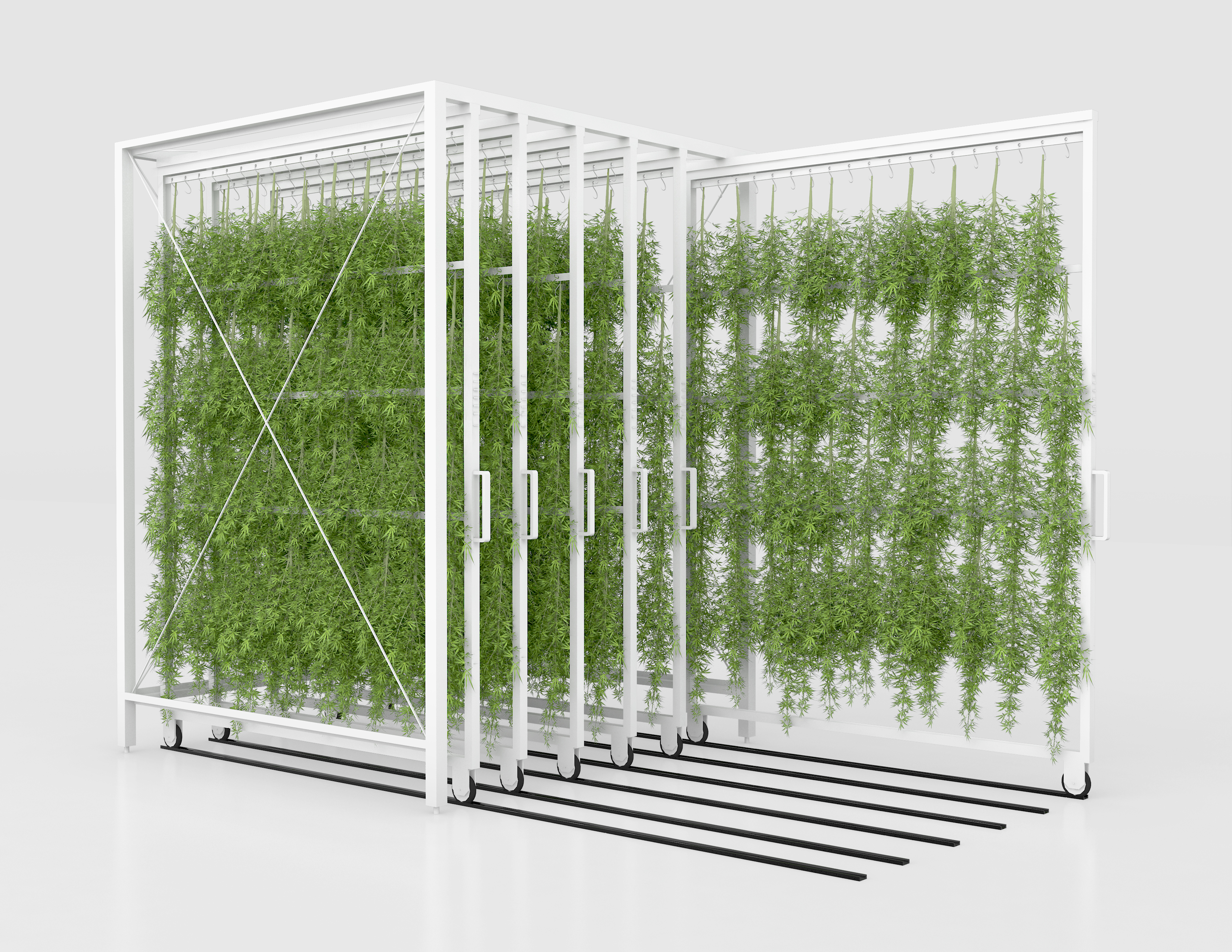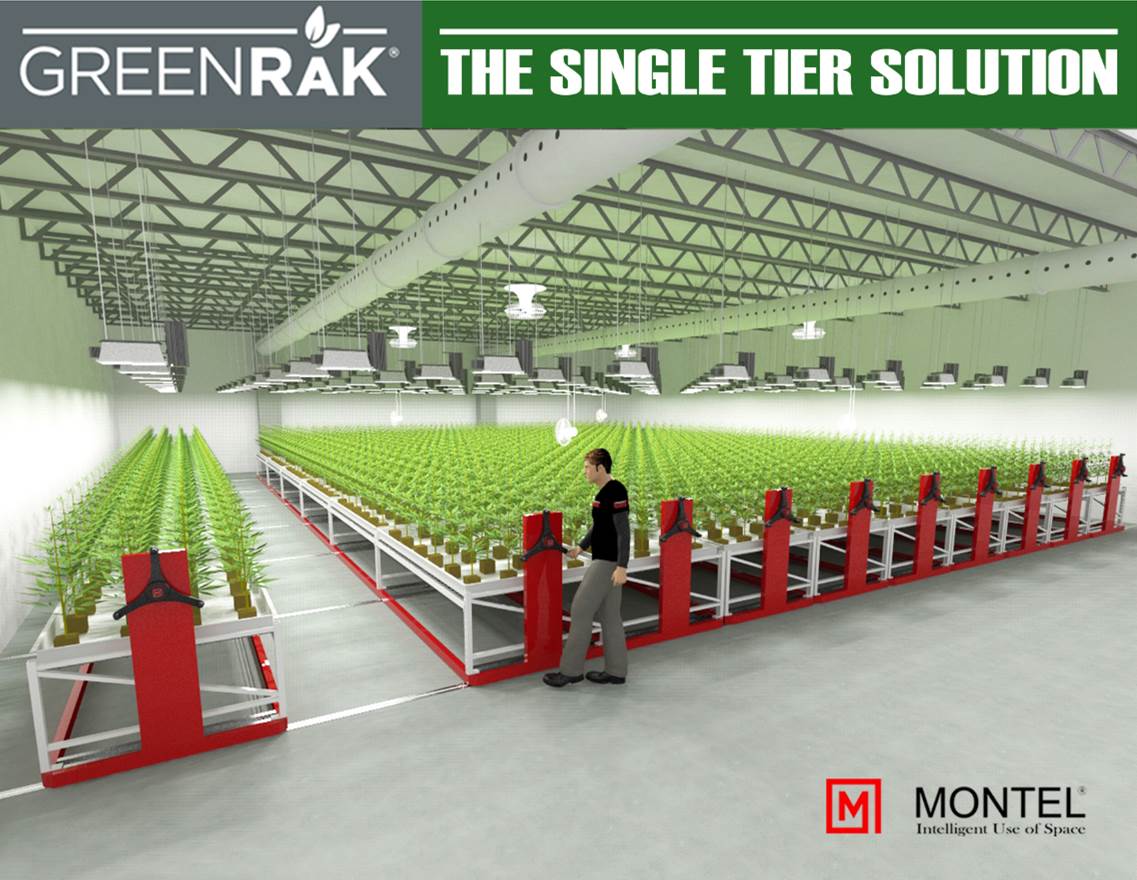 Let our innovative staff get you the solutions you need today.